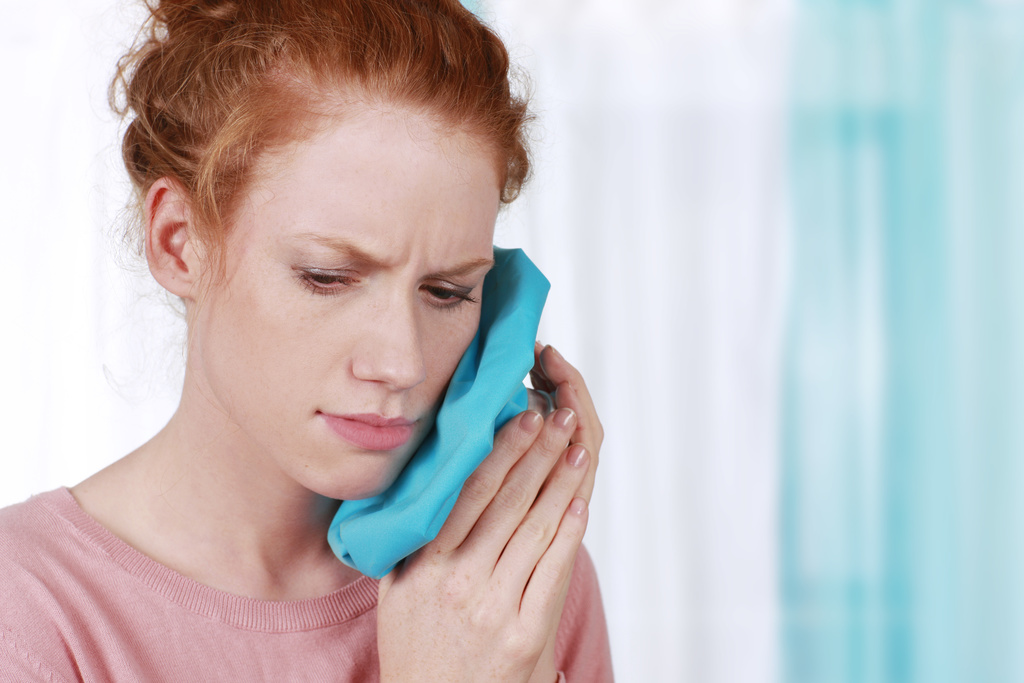 The COVID-19 pandemic has put a lot of pressure on hospitals. Many of them are working with limited staff and resources to care for critically ill patients. As a result, traditional emergency rooms don't have everything they need to deal with major dental problems. Thankfully, an emergency dentist in Goodlettsville can still provide you with the care you need. If you find yourself facing a dental emergency, consider these three reasons to visit your dentist first.
#1 – Rapid Treatment
Traditional hospitals have dedicated the majority of their efforts to dealing with the coronavirus. If you walk in with dental pain, chances are you will be waiting a long time for care in an environment where there might be multiple people suffering from the virus, thereby significantly increasing your own exposure risk.
In contrast, dental offices are currently only open for emergency cases, so you'll likely be one of only a few people in the office when you arrive. The dentist will be able provide you with their full attention and get you out of pain quickly. There will also only be a few team members present, limiting your exposure to other people.
#2 – Specialized Care
Most emergency rooms don't have the right equipment to provide in-depth dental care. At best, the doctors can only take a basic X-ray, stabilize you, and provide you with pills to stop pain and further infection. In fact, you might end up returning to the hospital for the same treatment multiple times for just one issue.
Having your emergency treated at the dentist's office is going to be a much more pleasant experience. A dentist is going to have access to advanced technology such as an intraoral camera and a cone beam scanner to identify the root cause of your pain and take care of it on the first visit. Furthermore, they have access to nitrous oxide and oral conscious sedation to make the treatment experience pain free.
#3 – Cost Savings
If you decide to have a dental emergency treated in an emergency room, you may end up paying for multiple rounds of expensive care that don't ever truly fix your problem. An emergency dentist in Goodlettsville is going to have the expertise to treat your specific issue as efficiently as possible, so you may end up paying less for care in the long run.
When Should You Go to an Emergency Dentist?
If you suffer a traumatic injury, your first visit should be to an emergency room. An emergency dentist is great for smaller problems such as:
Bleeding or swollen gums
Cracked teeth
Broken crowns or veneers
Toothaches
Don't let your fear of the coronavirus stop you from putting an end to a dental emergency. An emergency dentist in Goodlettsville is ready to get you out of pain and back on the path to pristine oral health.
About the Author
Dr. Deidra Harrison-McClain is proud to provide the people of Goodlettsville with state-of-the-art dental care. Her dental residency rotations in anesthesia, oral surgery, and emergency medicine have prepared her to provide patients with comprehensive, pain-free dental solutions. If you're worried you might have a serious dental issue, you can contact her at her website or at 615-859-0188.