Meet the Dental Team
We know you'll start loving our team starting from the very first time you call in to schedule an appointment. They are a group of extremely kind, friendly, and skilled individuals who are 100% committed to giving you the best patient experience possible. Whether you're settling into the treatment chair or have questions about your dental insurance, they'll be there with a smile and a helping hand to provide exactly what you need. To start getting to know everyone, read on below!
Jennifer, Office Manager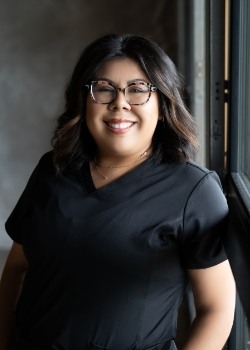 Jennifer is originally from the Los Angeles area but was raised in Cookeville. Today, her career in oral healthcare covers a decade so far. She earned her education from Kaplan Career Institute and is a Registered Dental Assistant with CPR certification. What she enjoys most about her work is being able to meet new patients and help them through the process of their dental appointment smoothly. She also loves the team she's a part of!
When she isn't busy at the dental office, you can find Jennifer hanging out with her parents and siblings, hiking the Smoky Mountains, and running around with her dogs.
An interesting fact about Jennifer: She absolutely loves being in the water but doesn't know how to swim!
Negin, Registered Dental Hygienist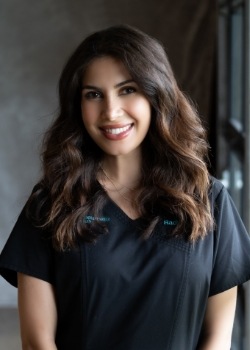 Negin has worked in the dental field for three years so far. She studied at Tennessee State University and is trained in local anesthesia and CPR. She has a genuine passion for taking care of patients.
Originally from Nashville, Negin enjoys spending free time with her parents and older sister. She also really enjoys traveling.
An interesting fact about Negin: She is bilingual and also speaks Farsi!
Chandni, Registered Dental Hygienist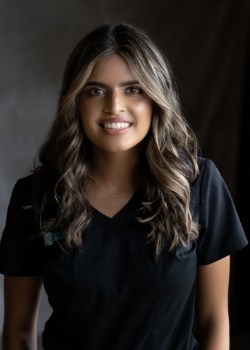 Chandni hails from Jackson originally, and she's been working in the dental world for five years so far. After attending MTSU, she completed the dental hygiene program at Tennessee State University; today, she is certified in CPR, anesthesia, nitrous oxide, and laser dentistry. What she enjoys most about working at Goodlettsville Smiles is getting to take good care of each patient, as well as being part of such a wonderful team!
Chandni recently married her husband Jay in August of 2019, and she also has a special fur baby named Zoe, who is a German Shepard Husky. When she isn't busy at the dental office, you can usually find her spending quality time with family and friends, cooking, experimenting with makeup, and going to the dog park with Zoe.
An interesting fact about Chandni: She has a twin!
Lucas, Dental Hygienist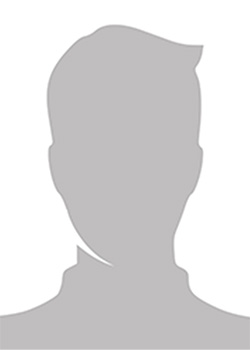 Lucas is a Tennessee native! When it came time for his studies, he chose to attend Western Kentucky University. He has also undergone additional training in dental lasers and local anesthesia. Since joining our team in 2022, his favorite part of his job has been the team he works with.
Lucas is married and has two children at home. As for interests outside of dentistry, he enjoys working out, kayaking, cooking, and reading.
An interesting fact about Lucas: he was in the Army as a medic.
Nicole, Registered Dental Assistant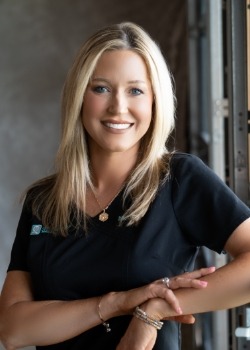 After attending Volunteer State in Gallatin, Nicole completed her dental assistant training in Clarksville. She is CPR certified and has extensive experience assisting with pediatric, special needs, and general dental patients. Today, her career spans almost two decades. Her favorite part of this job is getting to build such warm relationships with the people who come into the dental office!
Nicole hails from Hendersonville and is part of a fun and loving family of four. In her free time, she enjoys cooking, shopping, and going on fun trips with her loved ones.
An interesting fact about Nicole: She has three dogs and one cat! She also REALLY loves coffee.
Rachel, Expanded Function Dental Assistant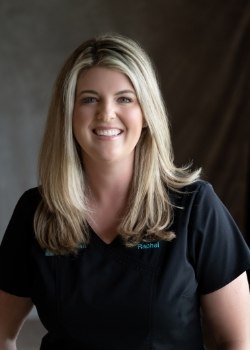 Originally from Waverly, Rachel has been working as a dental assistant since 2006. She is a graduate of Volunteer State Community College and the EFDA program at UT Memphis, achieving certifications in coronal polishing and sealant placement. She never meets a stranger and really enjoys building relationships with patients so that they always feel genuinely comfortable.
At home, Rachel is married and has a little boy, Wyatt, and a stepdaughter, Kennedy. Her passions outside of work include doing anything outside, strolling with her little one, working in her yard, and traveling to the beach.
An interesting fact about Rachel: she LOVES candy!
Kelly, Registered Dental Assistant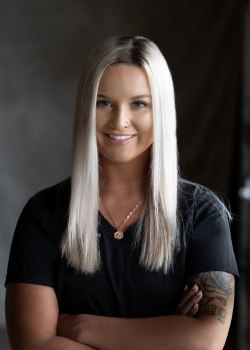 Kelly is one of the newest members of our team! She attended both Volunteer State Community College and the Medical Institute of Kentucky before entering the dental field. Today, she is certified in radiology and nitrous oxide, and she loves helping patients achieve a happy, healthy smile alongside an amazing team.
A Tennessee native, Kelly's hometown is White House, TN. While her parents still reside there, her sister lives in Virginia with her two nieces.
An interesting fact about Kelly: she loves eating at Texas Roadhouse!