Our Philosophy of Dental Care
Enjoy Quality Dentistry
in a Fun, Relaxed Atmosphere
At Goodlettsville Smiles, our team strives to create an environment where every patient and family nearby feels right at home. From routine cleanings and emergency dentistry to rebuilding your smile with dental implants, you deserve personalized care that's focused around your individual needs, goals, and level of comfort. We can't wait to get started!

Deidra L. Harrison-McClain, DDS
Learn More About Us
$99

Exam & Full X-Rays for All-New Patients
Learn More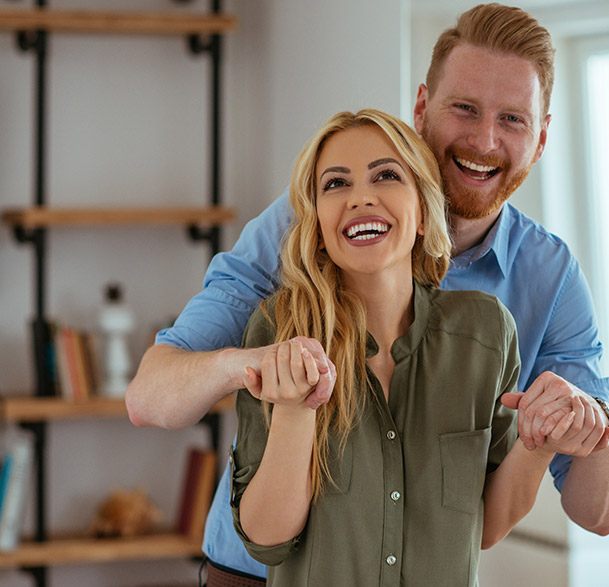 Meet Your Dentist
Passionate
About Your Smile
Dr. McClain lives right here in Goodlettsville, and she loves being able to serve her neighbors every day, providing dedicated services that help teeth of all ages shine brighter. She graduated at the top of her class from Meharry Medical College in Nashville and also attended a rigorous dental residency that included training in oral surgery, emergency medicine, and family dentistry. Today, she still regularly pursues continuing education in order to further expand and modernize her skills for the sake of her patients nearby.
Meet Your Dentist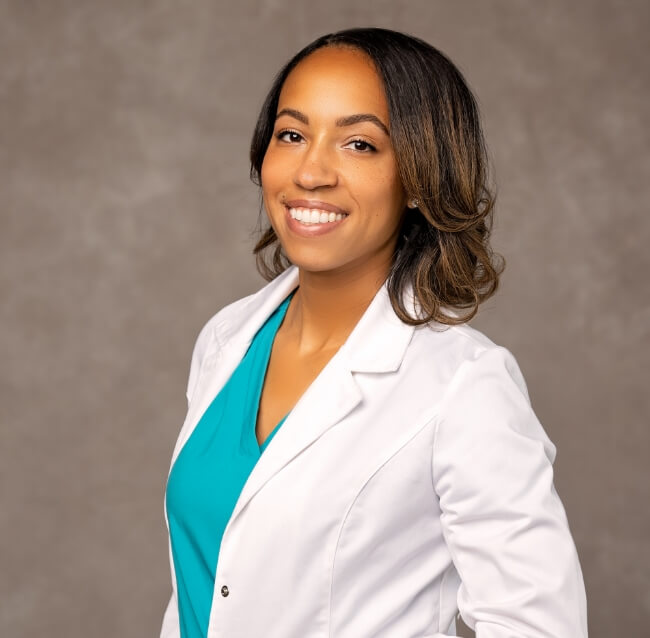 Deidra L. Harrison-McClain, DDS
Meet Your Dental Team
Compassionate, Caring
& Focused on You
Whether you're waiting at our front desk or sitting comfortably in a treatment chair, our dedicated team members are always standing by to help make each appointment in your area smooth and very enjoyable. We know that family plays a very important role in everyone's life, which is why we've made that approach a theme here at Goodlettsville Smiles. You're not just a number in a file here…you're a part of our oral healthcare family! We look forward to getting to know you and your loved ones well over the course of everyone's visits.
Meet Your Dental Team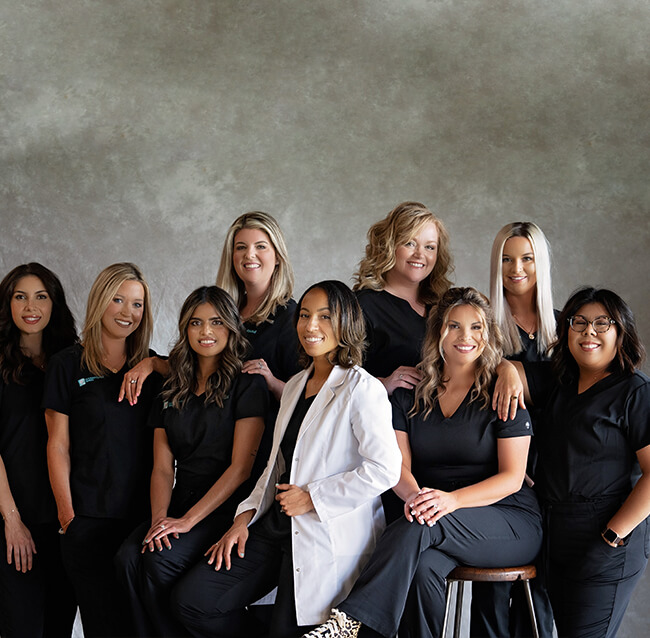 Kind Words from Our Dental Patients
"My family and I have an AMAZING experience every time! Doctor McClain and staff are incredible! Such a joy."

"The office personnel are so friendly. They take such good care of their patients. Give them a chance to take care of your dental needs. You will be glad you did."

""Love, Love, Love the staff. I have been to many, many dentists over the years, but this office, and Dr McClain is by far my absolute favorite!"

Read More Reviews
Featured Dental Treatments
How Can We Help You?
Running all over town to different dental offices can be a drain on your family's valuable time and money – so why not bring everyone to one convenient location near you? At Goodlettsville Smiles, we're passionate about caring for children and adults alike and provide an extensive variety of services to make the dental treatment process as convenient as possible. Whether you need to replace your dentures, are overdue for a checkup, or want to erase imperfections in your smile with veneers, our experienced team is here to lend a friendly helping hand!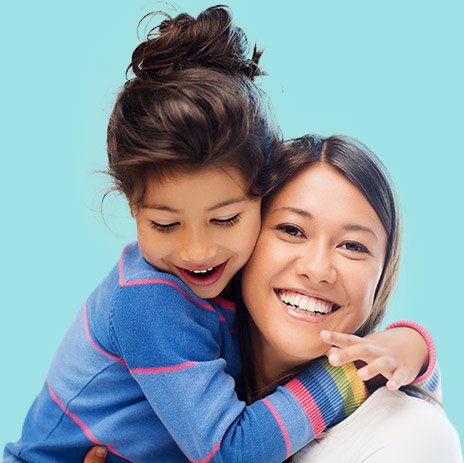 See All Our Dental Services
Dental Insurance & Financing
We Make
Dentistry Affordable
Navigating your budget can sometimes feel challenging when trying to schedule important dental care, which is why our dental office manager, Jennifer, is here to provide stress-free assistance. We're proud to be in-network with several major dental insurance providers and also offer low-interest payment plans. So, whether you are interested in cosmetic dentistry to perfect your smile or restorative care to improve your oral health, we will make sure cost doesn't stand in your way.
Ask Jennifer a Question
Explore Your Financial Options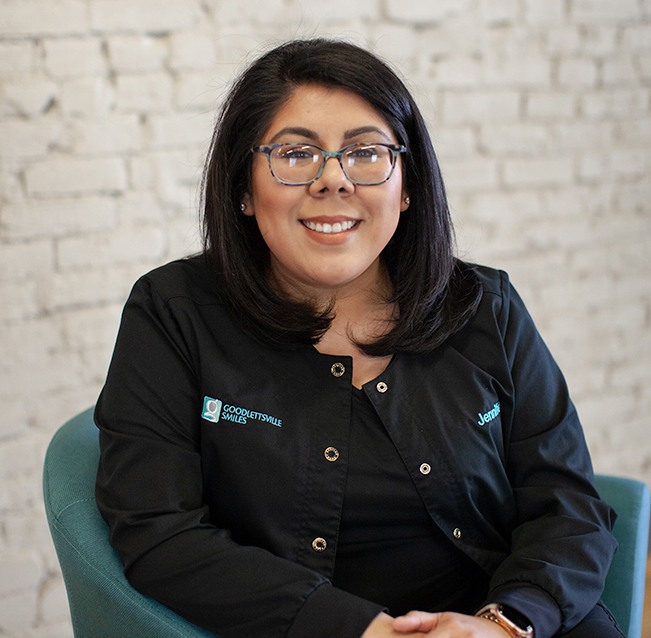 Giving Back to Our Community
We

Goodlettsville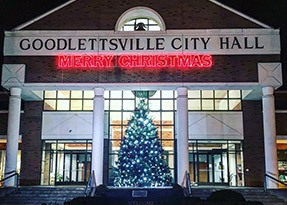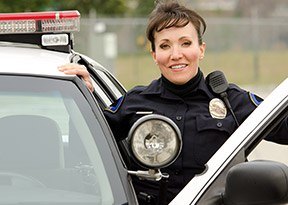 When it comes to inspiring smiles, Dr. McClain and the rest of our team enjoy expanding our efforts outside of the dental office walls whenever possible! We regularly donate to the Goodlettsville Police Department and St. Jude's Children Hospital and participate in events nearby to increase awareness of breast cancer too. Dr. McClain herself has also volunteered in the past for Hope Smiles, Trinity Health Clinic, and Remote Area Medical, providing important dental services to underserved populations.
FINDING OUR OFFICE NEAR YOU
Where World-Class Service
And Personalized Care Intersect
When it's time for your visit, you'll find our office at 3050 Business Park Circle #100. We are just off I-65 and Long Hollow Pike, near the Publix Super Market at Caldwell Square. We also are just down the street from Walgreens, Kroger, and the U.S. Postal Service, making us extremely convenient for patients on the go. For additional assistance locating our dental practice in your area, don't hesitate to give us a call!