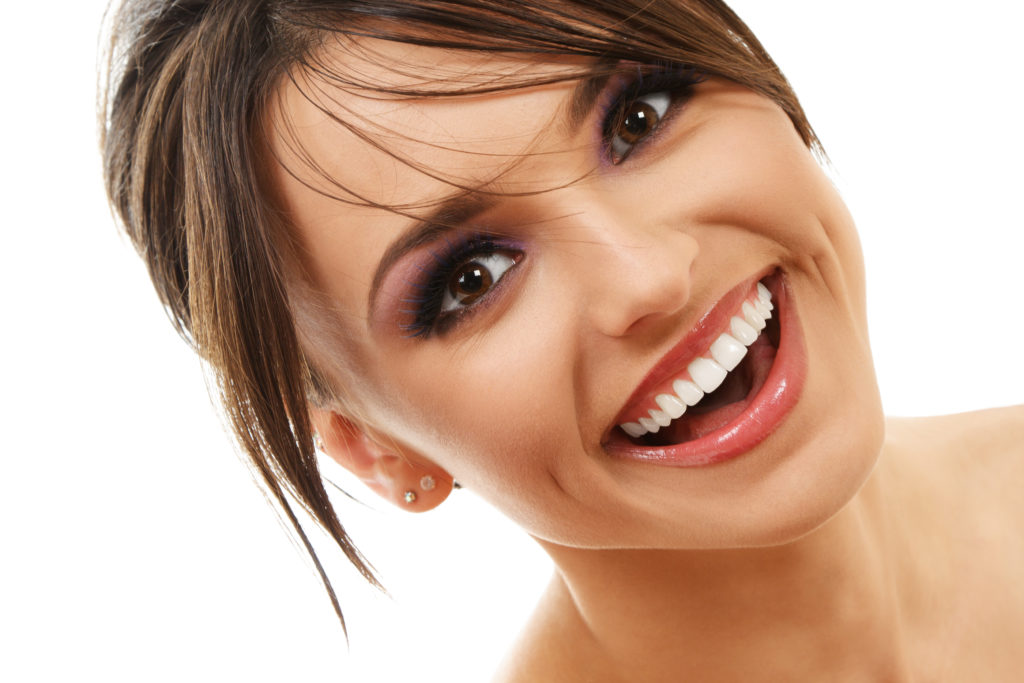 You shouldn't have to hide your smile in shame because of any gaps, misalignment, stains or slight crowding. With porcelain veneers in Goodlettsville, you can upgrade your appearance in a relatively swift manner. While you may have heard of the procedure, you may not be familiar with how it works and how many of the fixtures you'll need to remake your smile. As you continue reading, you'll discover the answers from a local expert.
What are Porcelain Veneers?
Although small in size, porcelain veneers pack a big punch when it comes to improving your smile. The thin ceramic shells are custom designed by your cosmetic dentist to totally rejuvenate your appearance and boost your confidence. Here are the typical steps to the procedure:
A thin layer of enamel is removed to allow the veneers to fit into your smile line.
Bite impressions are taken and used to create a custom smile plan that is sent to an in-network lab.
So your teeth can be protected during the fabrication process, your dentist will place temporary veneers.
When the veneers return from the lab, your dentist will permanently bond them in place.
How the Number of Veneers is Determined
The porcelain veneers process is highly customized. Therefore, the number used for your treatment will depend on your specific cosmetic dental needs. Before any work begins, your cosmetic dentist in Goodlettsville will perform a careful examination to assess your oral health and the current aesthetic condition of your teeth. In addition, he or she will take into account your preferences.
While some patients may require as many as twelve veneers to upgrade their smile, you may only need one or two. That's the beauty of customization; it gives you the reassurance of knowing that your plan is designed to accommodate the width, shape, color and size of your other teeth. Based on these factors, the perfect number of veneers will be arrived at to deliver the smile of your dreams.
The Road to Smile Perfection Starts Now
If there are smile changes that you've always wanted to make, then there is no time like the present to take action. By choosing porcelain veneers, you can anticipate achieving a brand-new look, heightened confidence, happier photo-taking and positive interactions with the people you encounter. To take your appearance to the next level, reach out to your local dentist to request a visit!
About the Author
Dr. Deidra Harrison-McClain earned her dental degree from Meharry Medical College in Nashville, where she finished at the top of her class. She would later go on to complete a dental residency through the University of Tennessee College of Dentistry, which provided her with a wealth of experience in several treatment areas. Dr. McClain creates dazzling smiles by placing porcelain veneers at Goodlettsville Smiles, and she can be reached for more information through her website.